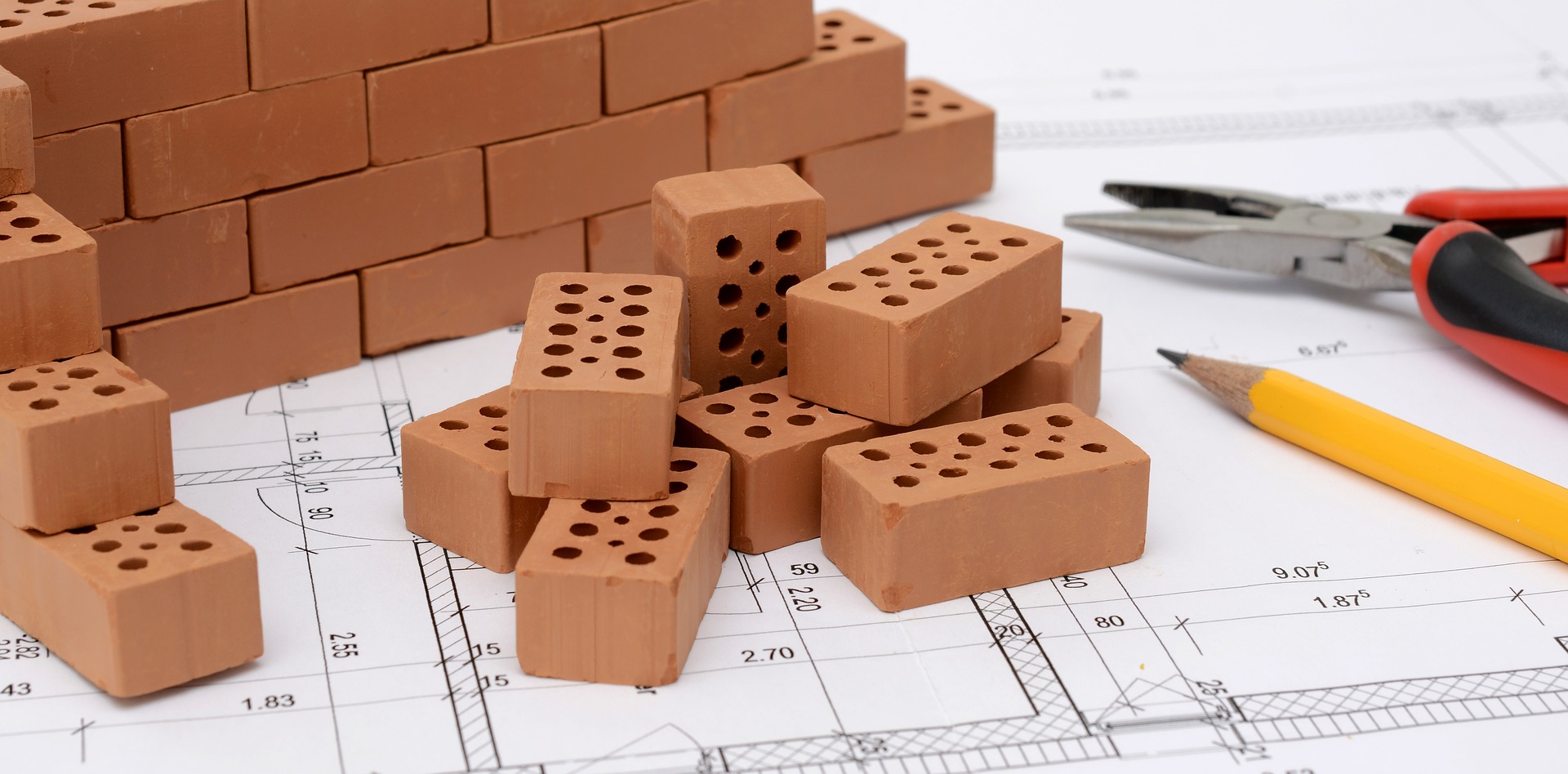 ST Nubian Architects manages and develops projects from conceptualisation until the client's occupation of the premises. We have the ability to include all technical services in one team or interact with external project teams. In addition, we also structure the business plan and finance model of each particular project on behalf of our clients. Our technical services can be grouped in three areas: Architecture, Project Management and Industrial Architecture that can be combined to produce a turnkey solution.
ARCHITECTURE
Master planning
Land use & urban planning
Urban design
Concept design
Preliminary plans & cost estimation
Facilities planning
Technical specifications
Tender documents
PROJECT MANAGEMENT
Project management
Construction management
Building programme
Contract management
Cost report
Payment certificates
Final account
TURNKEY SOLUTIONS
Product evaluations
Feasibility studies
Industrial layout design
Engineering coordination
Intelligent systems
Financial planning
Copyright ST Nubian Architects 2016. All Rights Reserved.